Apple's is now making the FaceTime to any android, link and window users. The new IOS 16 allows you to able to create a link to a FaceTime call, which you can then attach to future calendar events, share in Slack or via text, or whatever you want to do with it. Anyone running a Windows PC or Android phone (or Linux box or whatever) will open the call in their web browser, and the link creator has to allow them to join the call.
If you've been selected as the designated Apple friend and you have no idea how to set up the FaceTime link for your virtual group hangout, do not fret. We've got you covered with step-by-step instructions below.
First, you need to update to iOS 15
This whole tutorial will be pretty useless if you haven't gotten the latest iOS 15 update yet. So go ahead and update your device. Apple officially released iOS 15 on Sept. 20, 2021.
Launch FaceTime from your Home screen. 
2. Tap Create Link.
3. Tap Add Name to name your link.
4. Type in your desired name for your link. This is optional.
Tap OK. 
Tap the sharing method you want to use.
How to delete a FaceTime call link on iOS 15 and iPadOS 15
If you don't want a certain FaceTime link to be active anymore for whatever reason, you can always delete them in FaceTime.
Launch FaceTime from your Home screen. 
Swipe left on the link you want to delete. 
Tap Delete.
Tap Delete Link.
Once you're in the FaceTime, tap "Join" and wait for any others to arrive. Every time a participant clicks the link, they will input their name in a pop-up box and you will get an approval request before they can officially join in.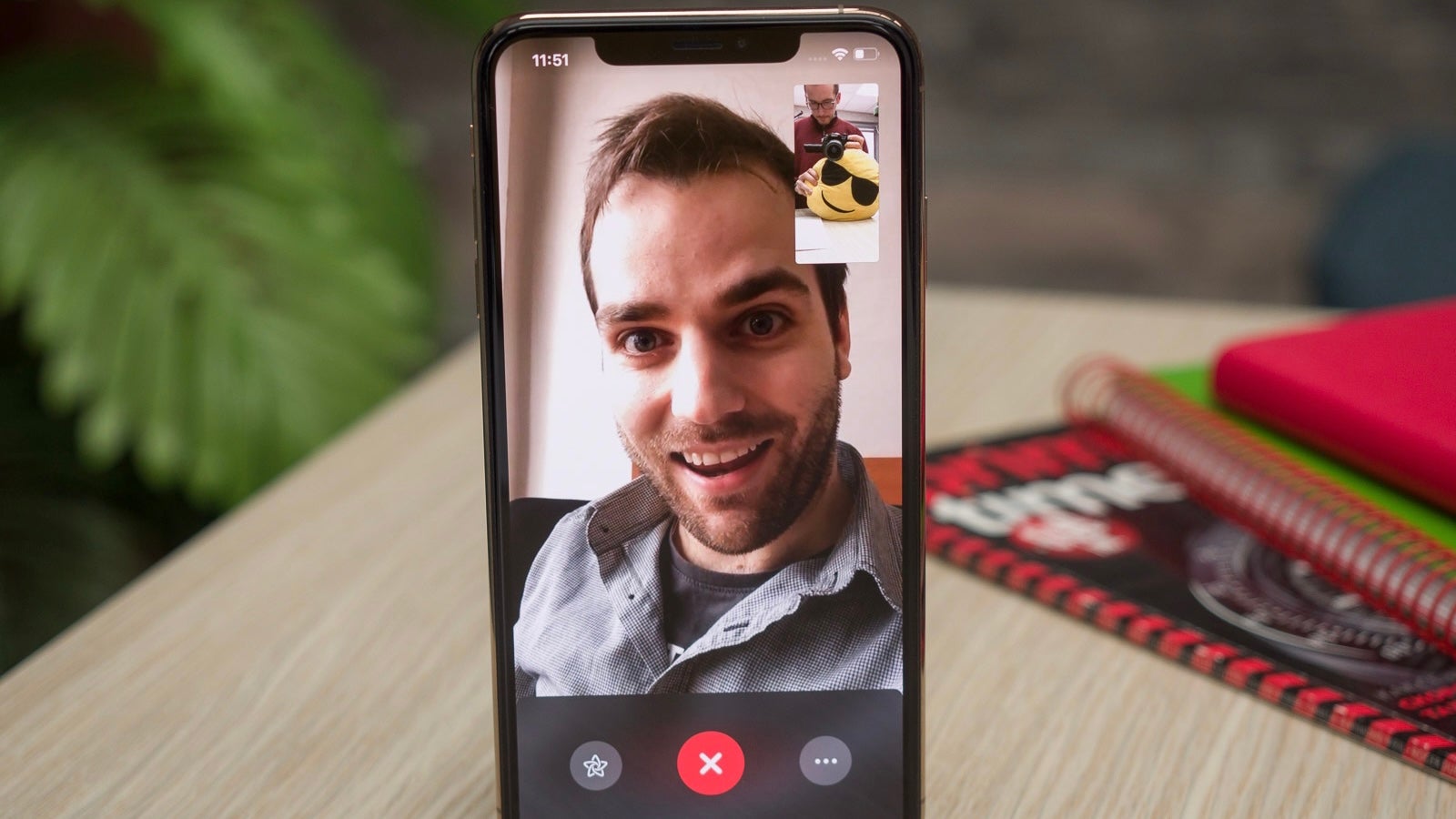 Share This Story, Choose Your Platform!